Our mission at Kirkland Chiropractic & Massage is to empower all people to lead a happier and healthier lifestyle. That's why we offer a full-service family practice that focuses on hands-on treatments without the side effects of drugs or surgery. We firmly believe in a non-invasive approach to chiropractic, massage, and physical therapy that encourages the natural recuperative power of the body to heal itself.
With over 45 years of combined professional experience, our team of doctors and therapists have created a holistic approach to healthcare services in a friendly, relaxed environment. If you are looking to recover from an injury or seeking preventative treatment, we are here to dedicate ourselves to your health, wellbeing, and education.
We are a team of experienced doctors and massage therapists that base our success on our patients' long-term health. We encourage our patients to become advocates of their own well-being, offering expertise and wisdom specific to individual ailments and needs.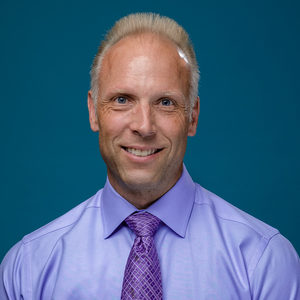 Dr. Ted Wedell
Chiropractor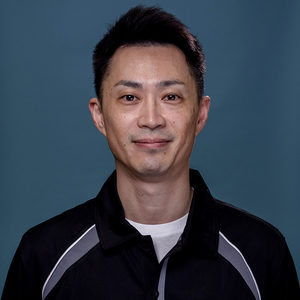 Tad Katori
Athletic Trainer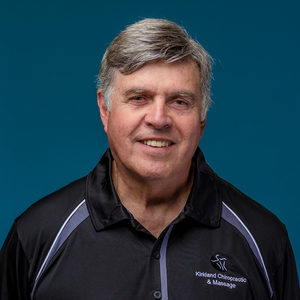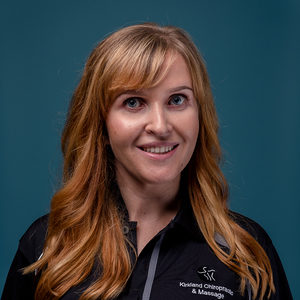 Olya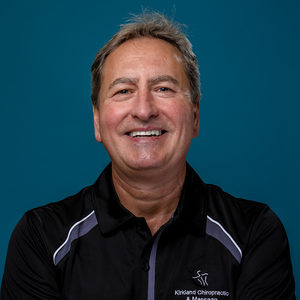 Radu Stoica
Massage Therapist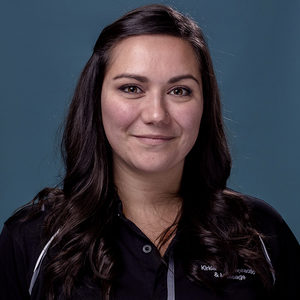 Katlyne Sansburn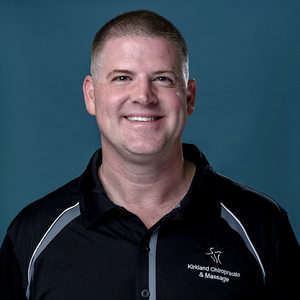 If you are looking for immediate care, we often have same-day appointment availability. Please call us today at (425) 822-4326 to schedule an appointment or make an inquiry.